Technical support
and contact
Take a look through our library of support guides.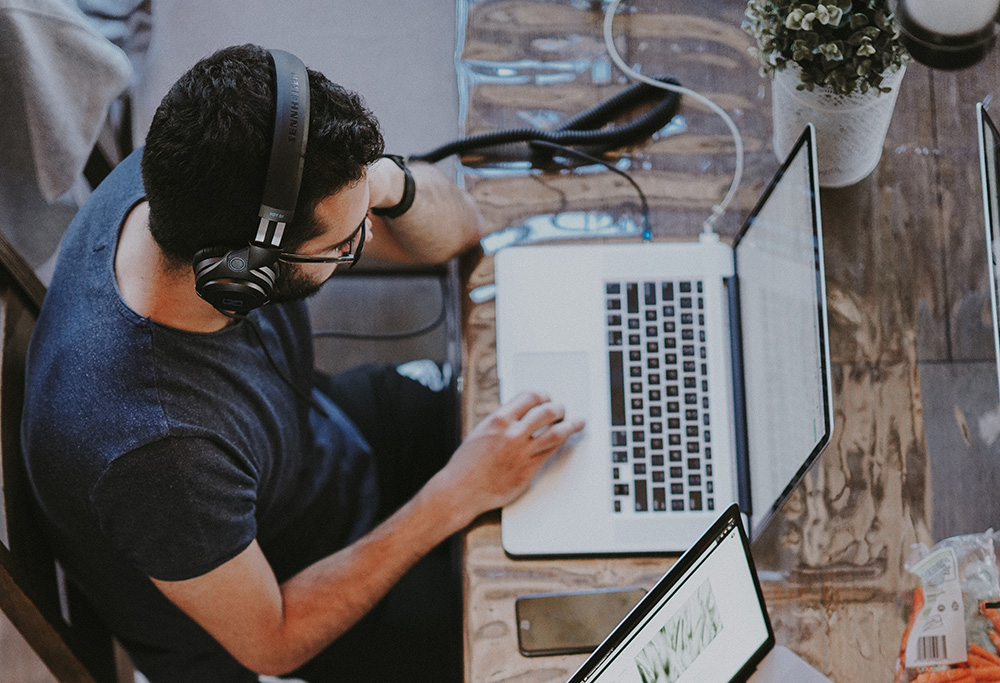 How can we help you? Have a question or a problem you need solved? Our support team is on hand 24/7 to give you expert support and advice on all your technical problems.
You can contact our team via ticket or phone 1300 898 300.
Open a ticket
24/7
Login to your Client Area
What can our support team do for you?
Free migrations
We'll transfer your site from another host to our own and make sure it's up and running
Free guides and advice
Step-by-step guides to setting up email
Advice on WordPress plugins and how to fix problems
Troubleshooting errors
Recommendations
Advice on speeding up your site
Upgrades and features you might not be using yet
Changing DNS settings
All of this is free and available now!